"I want to help mission-driven companies attract and inspire talented engineers by sharing their unique mission, purpose, impact, and culture."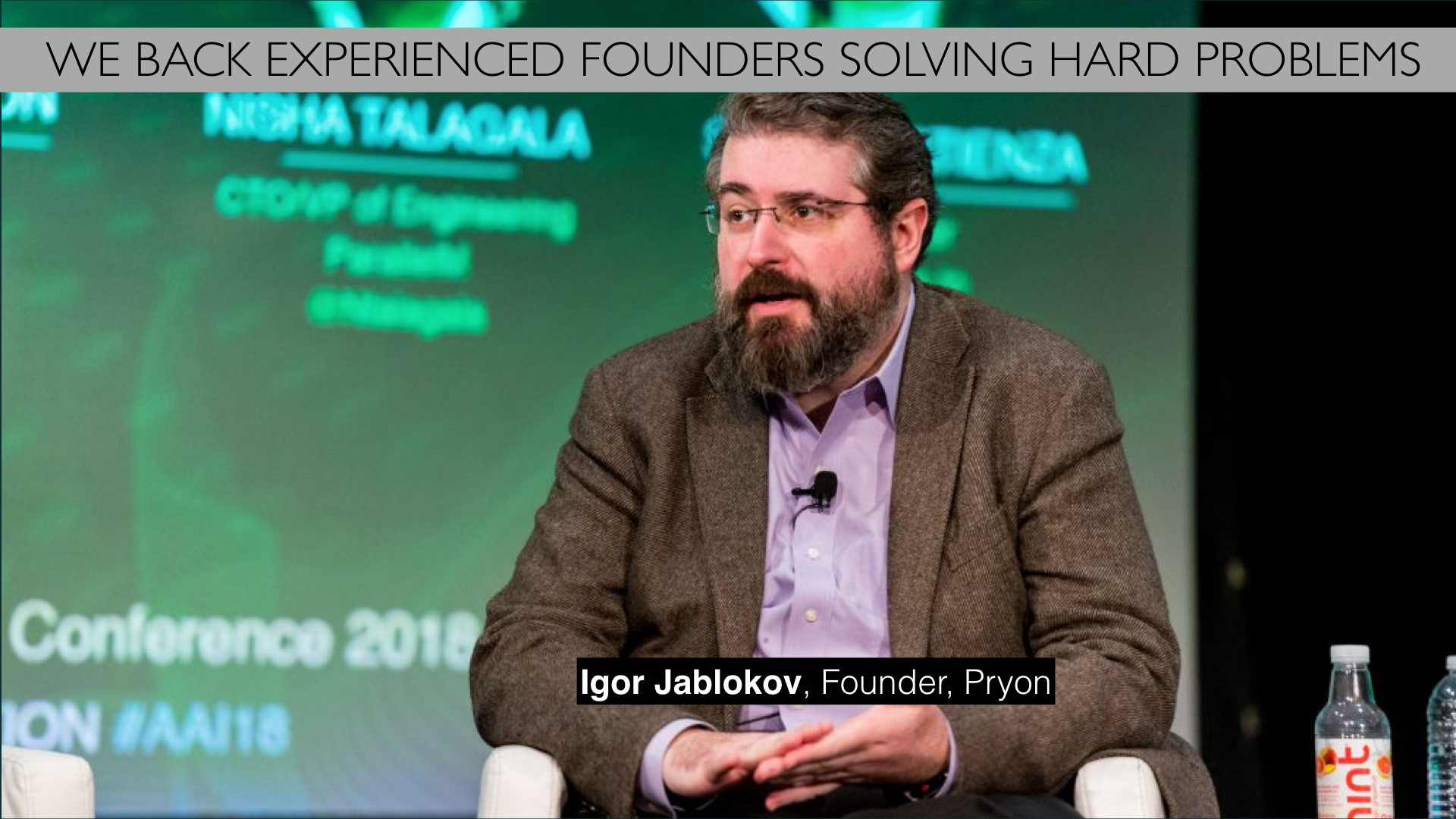 "We are building an enterprise-grade AI assistant that will become the brain, voice, and memory of your company."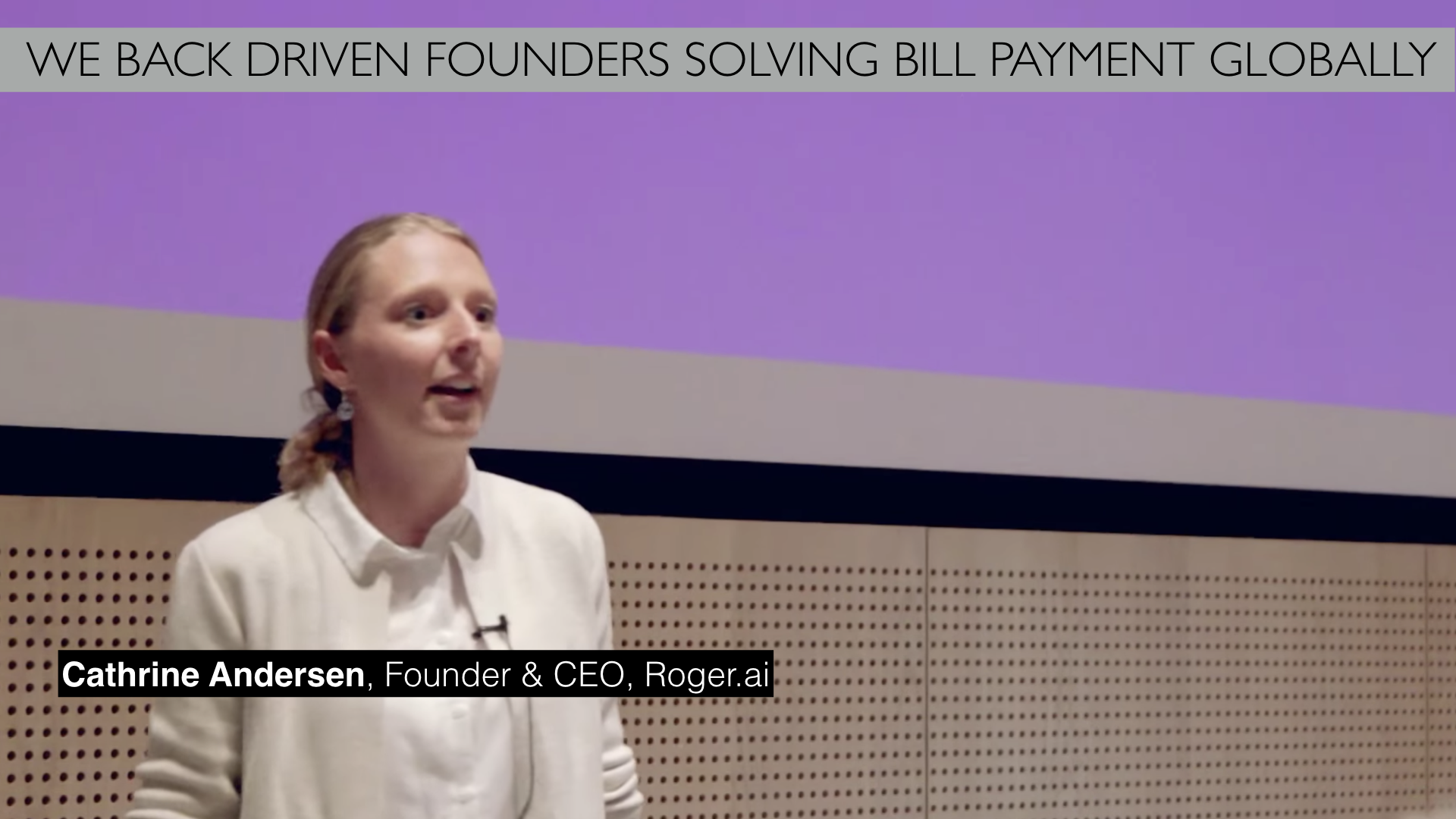 "We are applying Artificial Intelligence to pay bills and manage cash flow effortlessly."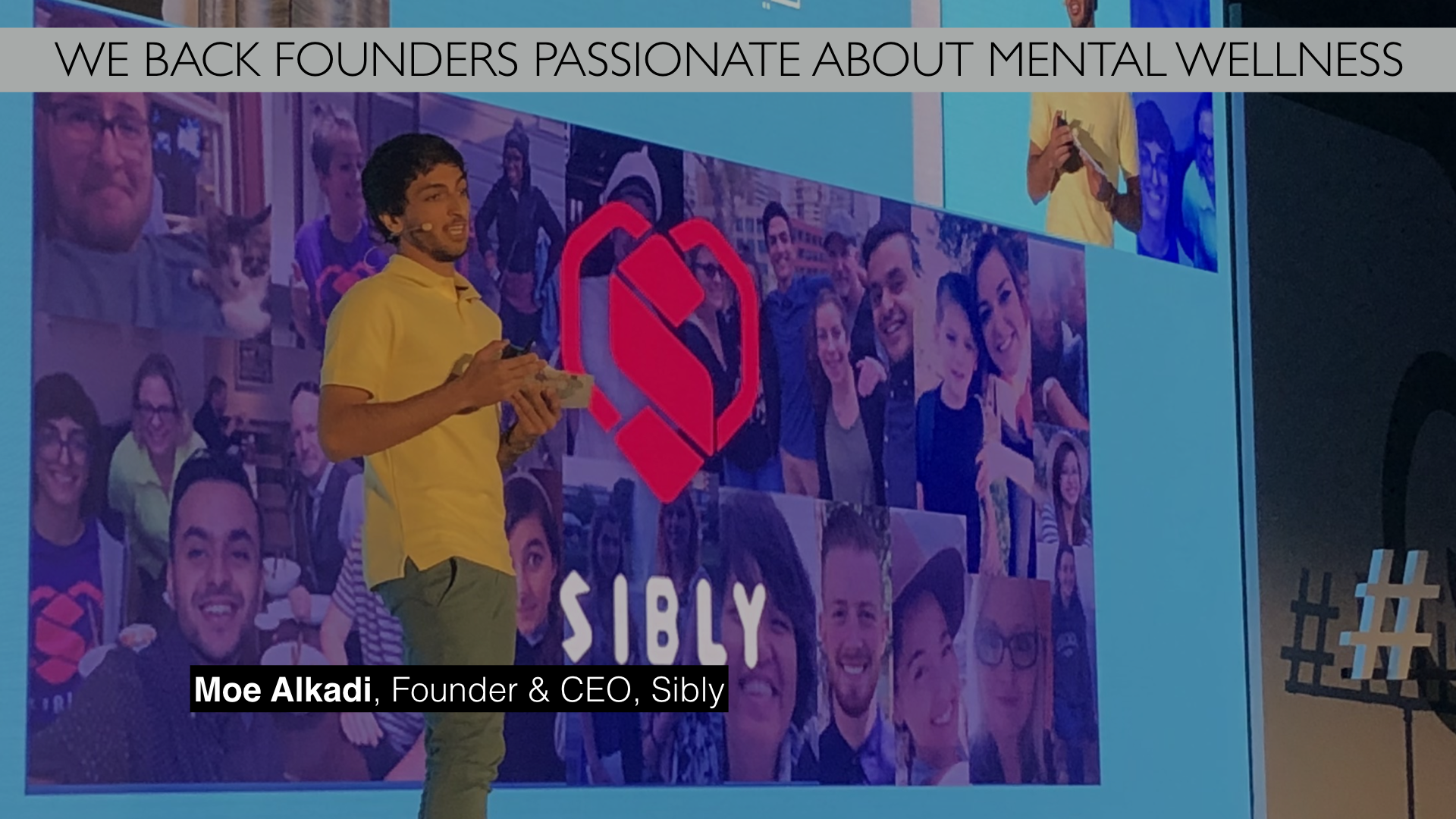 "We offer the most effective, affordable, and responsive Mental Health & Wellness professional in everyone's pocket. Our AI is used to better train professionals, not the other way around."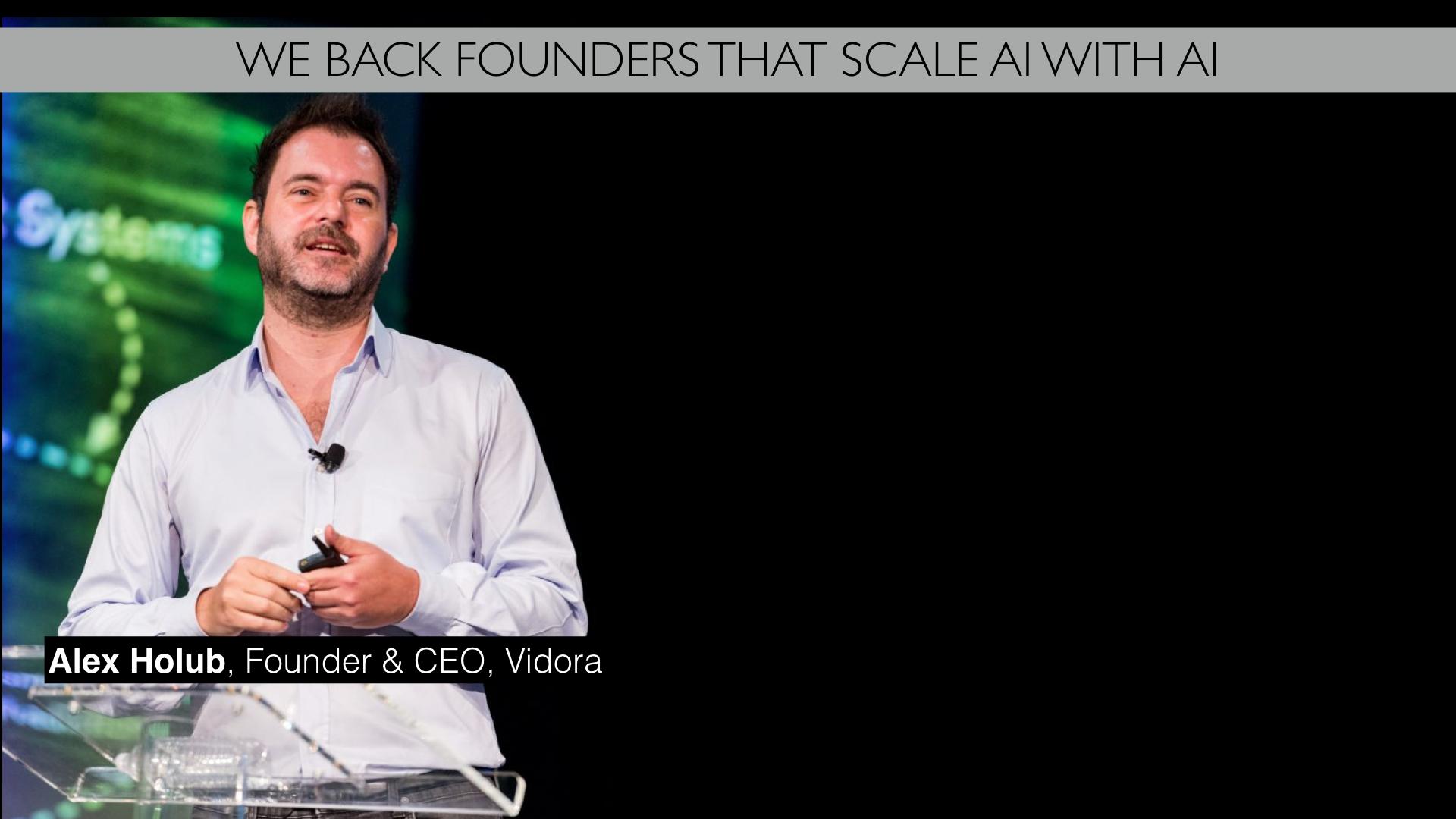 "We use Artificial Intelligence to automate the implementation and optimization of machine learning processes in the enterprise."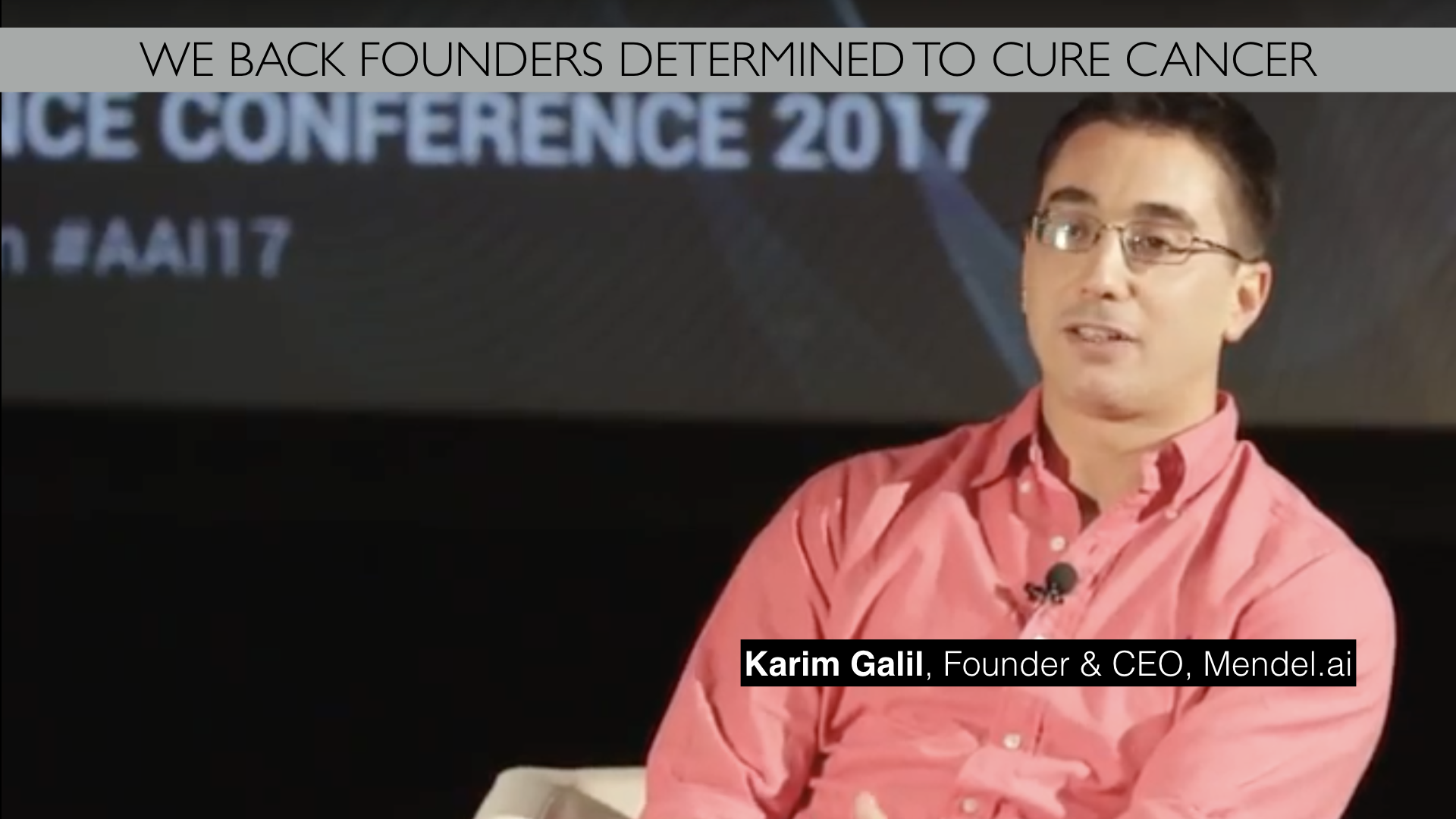 "Mendel uses Artificial Intelligence to deepen the amount of knowledge, and reduce the amount of time, a Doctor needs to make the right prognosis and ensure a better outcome for the patient."