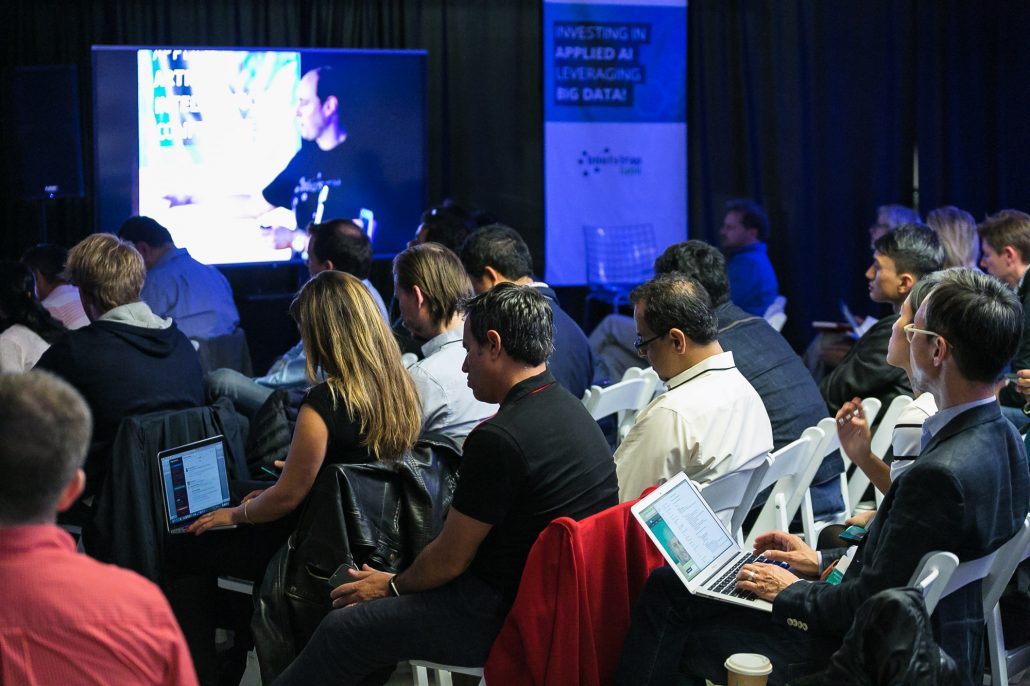 Why you should attend the Applied AI Conference?
Become an AI advocate and thought leader in your organization and community. The Applied AI Conference represents a unique opportunity to deepen your knowledge on trending AI applications & technologies, meet and learn from industry leaders driving disruption across all industries, recruit new talent, and network with fellow executives, entrepreneurs, investors, and developers to discuss the current status of Applied AI, best practices, and challenges.
During the conference you will have the opportunity to network, ask questions, meet, and build relationships with expert and professionals in all fields of Artificial Intelligence.
Read more about last year's conference at this link.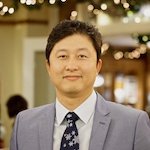 It was one of the best conferences I have ever attended in 2016.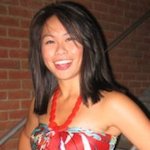 Last year's conference brought together incredible entrepreneurs and investors disrupting massive markets with AI. I'm excited for 2017!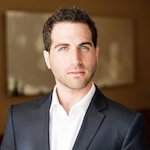 The Applied AI Conference creates opportunities to enhance innovation by gathering industry leaders and innovative companies under the same roof.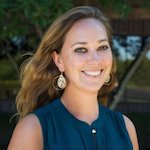 The Applied AI Conference offered real-world insight into the impact of AI. With speakers from Uber, Facebook, and other big players in the tech space, I gleaned some knowledge about how machine learning is actually implemented, and the work that continues to be done to improve AI systems.
The Applied AI Conference brings together a community of Founders, Intrapreneurs, CTOs, CIOs, Corporate Development Executives, Innovation Officers, Product Managers and AI/ML Experts including Directors of Engineering, Data Scientists, Executives, Professors, Researchers and Investors interested in AI.
Who has joined us in the past?
We are extremely fortunate and thankful to have a unique community of industry leaders around us. People who attended our conference in the past are from companies like:
Facebook, Google, Tesla, PayPal Visa, SAP, Intel, Walmart, Accenture, Salesforce, Cisco, IBM, Microsoft, Amazon, Ernst & Young, Alibaba, McKinsey, as well as Universities such as Stanford, UC Berkeley, MIT, UCLA and many more… Meet our attendees from last year at this link.