The Applied AI Conference 2018 is now accepting speakers proposal.
This is your opportunity to share your knowledge and engage with over 800 AI professionals.
Speaker Benefits include:
Full Conference Access
Inclusion in pre-marketing and event marketing materials
Discount code to share with friends and colleagues
Networking and VIP area access
Past Speakers from the Applied AI Conference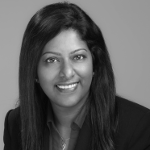 Sangeeta Chakraborty
Chief Customer Officer, Ayasdi
BootstrapLabs
Rob Nail
CEO & Associate Founder at Singularity University
BootstrapLabs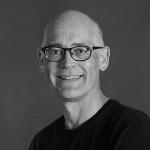 Danny Lange
VP of AI and Machine Learning, Unity Technologies
BootstrapLabs
Hussein Mehanna
Director of Engineering - Core ML at Facebook
BootstrapLabs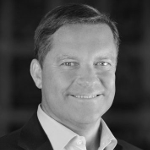 Marten Mickos
CEO, HackerOne
BootstrapLabs
Dennis R. Mortensen
Founder at x.ai
BootstrapLabs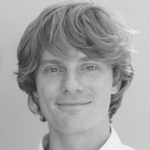 Richard Socher
Chief Scientist, Salesforce
BootstrapLabs
Han Shu
Data Science Manager at Airbnb
BootstrapLabs
Swami Chandrasekaran
Chief Technologist & Executive Architect, IBM Watson CTO
BootstrapLabs
Douglas Maughan
Division Director at Department of Homeland Security
BootstrapLabs
Jack Clark
Strategy & Communications Director, OpenAI
BootstrapLabs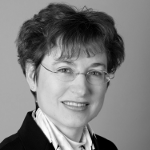 Susan Altman
Partner, K&L Gates LLP
BootstrapLabs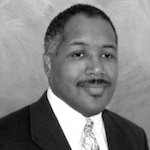 Herb Kelsey
CTO, New Context
BootstrapLabs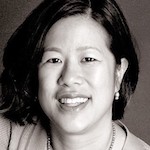 Tilly Chang
Executive Director, San Francisco County, Transportation Authority
BootstrapLabs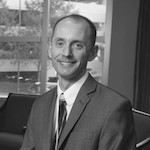 Dr. Thomas Campbell
Founder and President, FutureGrasp
BootstrapLabs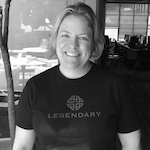 Dr. Paula Wilbourne
Co-Founder & Chief Science Officer, Sibly
BootstrapLabs
Nigel Duffy
CTO at Sentient Technologies
BootstrapLabs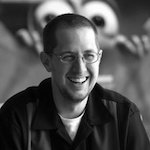 Oren Jacobs
CEO and Cofounder, PullString
BootstrapLabs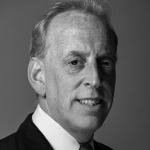 Lanny Cohen
Group CTO, Capgemini
BootstrapLabs
Sabrina N. Atienza
Founder at Qurious.io
BootstrapLabs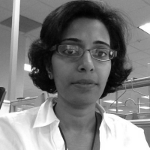 Hema Raghavan
Head of Growth Relevance, LinkedIn
BootstrapLabs
Matt Sanchez
Founder and CTO at CognitiveScale
BootstrapLabs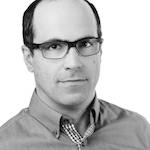 Amir Khosrowshahi
CTO AI Products Group, Intel
BootstrapLabs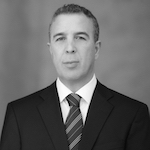 Akli Adjaoute Ph.D.
Founder and CEO, Brighterion, Inc
BootstrapLabs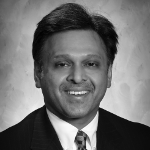 Rajendra Rao
CEO, Ford Smart Mobility
BootstrapLabs
What are past attendees saying?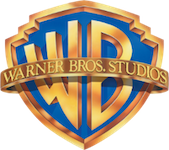 I wanted to compliment you on your event last week – really outstanding, top to bottom. I'll fill out the official survey, but I wanted you to know how much I appreciated your work!
Congrats on a great event. It takes a lot of work to make things look that smooth and easy. You guys put on a good show, and made possible a lot of connections in the community. A lot of funds talk about adding value, Bootstrap is actually doing it.
I am most impressed with the Applied A.I. Conference you put together. I enjoyed every minute of it.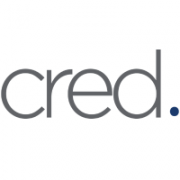 There was such great energy, great speakers and great content. Congrats!! Everyone we talked to was raving about Bootstrap Labs – really great event for the company.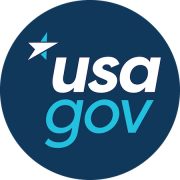 My hearty congratulations on the Applied AI conference last week. It was truly a tour de force of AI. I learned a lot and made many great new connections. Well done, yet again!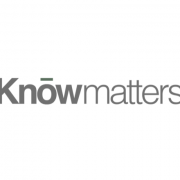 Lots of value and well worth my time,  especially enjoyed that various speakers were available for "hallway" discussions. 
Prior attendees include executives from companies like the following:
Learn more about past years
2017 SCHEDULE – 2018 AGENDA TBA