New York, NY, April 2, 2017 – In April, BootstrapLabs founders Nicolai Wadstrom and Ben Levy were invited to the United Nations Headquarters, overlooking New York's East River, for a private and exclusive roundtable dinner with 70 of the best minds in artificial intelligence.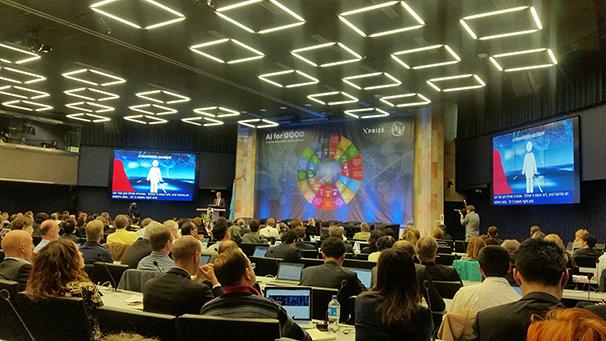 Ben reported on Facebook:
"The world is preparing for what is to come! We are talking 10x the economical impact of the industrial revolution (approx. $14 Trillion vs. $1 Trillion) in 1/5 of the time!!! Humbled to have our firm BootstrapLabs be recognized among the top leaders in the space for its work supporting innovation and entrepreneurship in #AI and sharing its knowledge openly around the world.
Very excited to be sharing these incredible moments with my partner Nicolai Wadstrom, and my brother Patrick L Rosenthal who, with his company Emoshape – Emotion Synthesis, is making significant contribution to the future of AI. BootstrapLabs is pleased to extend a big THANK YOU to Mark D Minevich and Comtrade, without whom this gathering would not have been possible."
The event brought together AI chiefs from Facebook, Google, IBM, Airbnb, and Samsung, among other leaders in the space. For more information, check out this write-up in Newsweek.
The UN has been active in exploring the impending impact of AI through its International Telecommunication Union (ITU) agency, and hosted a global AI Summit in Geneva this past summer.
To sign up for our mailing list, click here.
https://bootstraplabs.com/wp-content/uploads/sites/4/2017/11/AI-FOR-GOOD-Banner.jpg
1160
2560
https://bootstraplabs.com/wp-content/uploads/sites/4/2018/08/Bootstrap-website_white_logo.png
2017-04-02 11:00:26
2017-11-07 12:29:15
BootstrapLabs Founders at the UN with the Top World Luminaries in AI