Interview with Nicolai Wadstrom in
"

PENSIONER

&

FÖRMÅNER

"

(Swedish)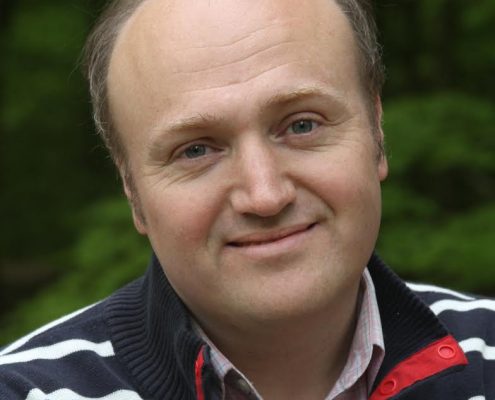 Established companies in all industries and where the company has not succeeded in getting a full exchange of AI risk being overtaken.
Therefore, as an investor, you already have to think seriously about where AI development is headed. That message is given by the Swede Nicolai Wadström to Swedish investors.
He is the founder of the AI-focused venture capitalist company Bootstraplabs, which is based in Silicon Valley and has made the market value of the companies in its AI portfolio grow by $ 2 billion in the last 4.5 years alone.
Swedish (original) version here.
English (Google Translate) version here.