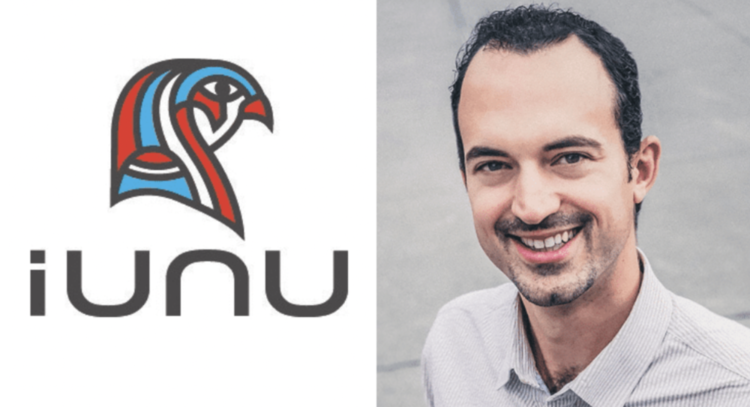 iUNU is disrupting the way growers do business by harnessing the power of computer vision to change the economics of farming, turning greenhouse production into data-driven manufacturing plants.
By 2050, the world population is projected to reach over 9 billion, dramatically increasing the global demand for food.
iUNU has the vision to revolutionize food production by empowering data-driven productivity for commercial growers. IUNU's current proprietary software and hardware technology, LUNA, consists of a system of mobile cameras, with high definition and environmental sensors that measure and record everything in a grower's operation, allowing producers with real-time critical insights and new management capability.
Despite their controlled environment, large scale greenhouses still suffer from double digit crop loss. Today, the global markets are estimated to have over 100 billion square feet of greenhouses, with a total production value of $430 billion. The US market is still in early stages, and accounts for only 3% of the global greenhouse market, but has been growing at a rate of 22% YoY since 2007.
iUNU, is a BootstrapLabs portfolio company since 2018.
Adam Greenberg is the CEO of iUNU, a Seattle-based startup that provides AI and computer vision technology to help greenhouse growers optimize their operations. iUNU and Mr. Greenberg have been recognized with a Medal of Excellence nomination from Greenhouse Grower, best new indoor growing technology from United Fresh Produce Association, and at age 30, Adam became a member of GPN's 40 Under 40 Class of 2020. His passion for agriculture came from his father who is a botanist and entrepreneur. Mr. Greenberg earned his degrees in Finance and Entrepreneurship from the University of Washington and is a former financial analyst at Amazon. Adam is a member of the Board of Advisors of the Southern Christian Leadership Council's Global Policy Initiative, a member of the Board of Advisors of the Financial Services Innovation Coalition's American Innovation & Opportunity Fund, and put the firm on the Advisory Board of the Indoor Farm Collaborative. He is a fifth-generation native of San Francisco and lives in Seattle, Washington where he enjoys traveling and the outdoors.
https://bootstraplabs.com/wp-content/uploads/sites/4/2021/05/imageedit_24_6058991504.png
407
750
BootstrapLabs
https://bootstraplabs.com/wp-content/uploads/sites/4/2018/08/Bootstrap-website_white_logo.png
BootstrapLabs
2021-05-19 09:55:40
2021-05-19 09:55:42
Founder Stories - iUNU