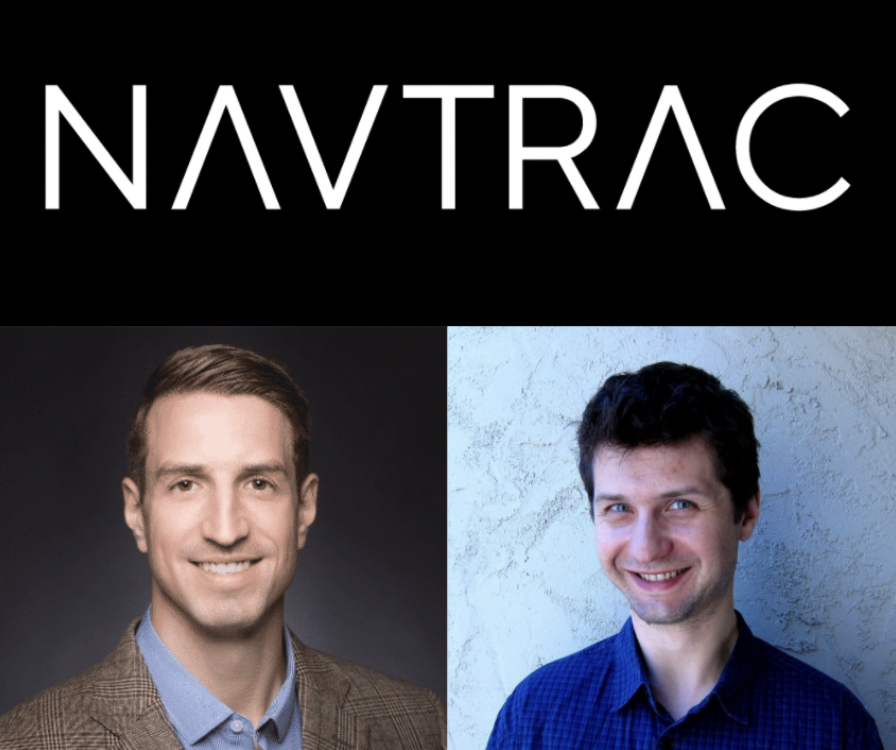 NavTrac – Applied AI and Logistics 
The size of the global logistics industry is estimated at approximately $10 trillion annually, representing approximately 10% of the global GDP. Like many other traditional industries, transportation and logistics is confronting immense challenges and changes.
BootstrapLabs has been tracking this industry and we believe that the growth of collaboration, digitalization and standardization of shipments, labeling, and systems will have a large impact here. Currently, global supply chain infrastructure is fragmented, complex and still mostly analog. Incumbents in the industry have limited access to and understanding of digital technology.
Companies like NavTrac are quickly transforming the industry by automating data and tracking by integrating AI and computer vision.
Starting with Container Yard Management, NavTrac has created the first digital platform of its kind to manage the data and track containers from the point a container arrives on the shipment dock or yard. The company has already successfully deployed its AI system to some of the largest players in the market and revenues are now growing 20% MoM.
NavTrac has been a BootstrapLabs portfolio company since 2019.
John Daniels is Chief Executive Officer and Co-Founder at NavTrac. He is responsible for driving the vision of the company, more than doubling NavTrac's revenues in the middle of the pandemic with some of the largest transportation and logistic players, as well as growing a team of super talented engineers and business development individuals. Prior to NavTrac, John was a research analyst covering the transportation sector. John has extensive experience utilizing satellite, unmanned aircraft systems and other alternative sensors to collect data in the industrial economy. John holds a BA from Columbia University.
Mihail Pivtoraiko is the Chief Technology Officer and Co-Founder at NavTrac. He is responsible for developing NavTrac's high-performance machine vision software platform, with an accuracy rate of 99.7% and decreasing industry processing speed from days to minutes, and eventually seconds. Prior to NavTrac, Mihail completed his PhD at Carnegie Mellon University and postdoc at the GRASP lab at the University of Pennsylvania, under the guidance of the world-renowned robotics professor Vijay Kumar. Mihail previously worked at Intel Corp, NASA Jet Propulsion Laboratory and at Lockheed Martin as part of the DARPA Robotics Challenge.
https://bootstraplabs.com/wp-content/uploads/sites/4/2021/04/Screen-Shot-2021-04-15-at-9.08.09-AM.png
750
896
BootstrapLabs
https://bootstraplabs.com/wp-content/uploads/sites/4/2018/08/Bootstrap-website_white_logo.png
BootstrapLabs
2021-04-15 09:20:20
2021-04-15 09:20:21
Founder Stories - NavTrac