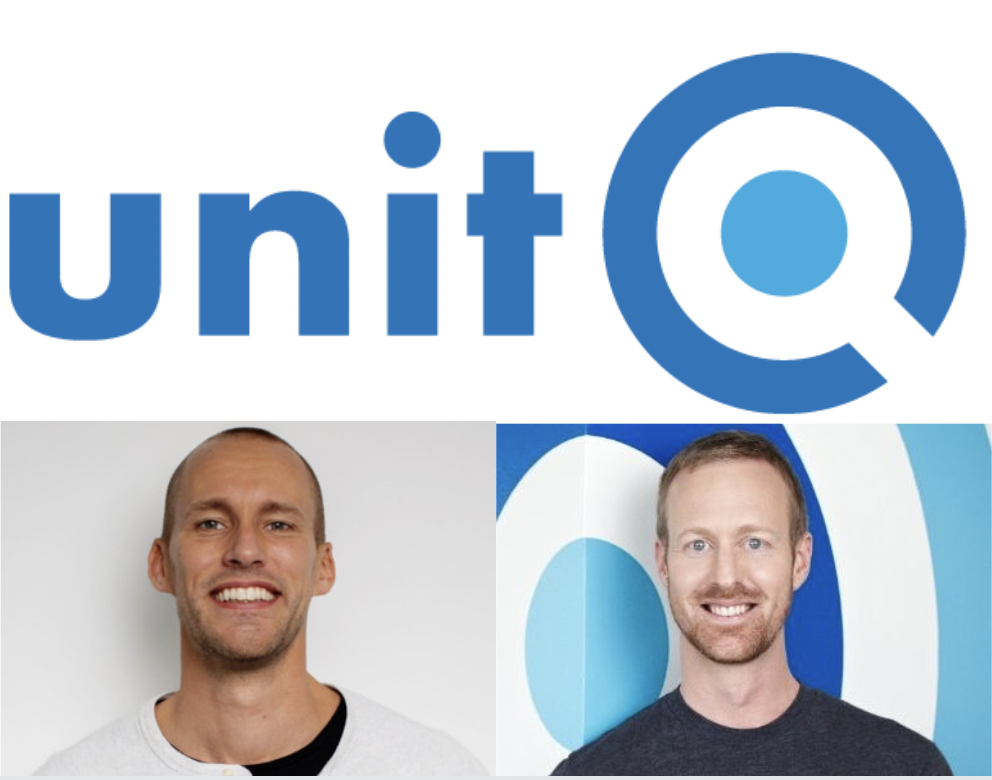 Turning User Feedback Data into Product Success
In our hyperconnected world, no sector of the economy is untouched by software technology. Over the past two decades the very nature of all aspects of our daily lives has shifted as the digital and physical worlds converge into connected services.
It comes as no surprise that the financial impact of software quality issues (or "bugs") has skyrocketed and is now estimated to cost the US economy over $1 trillion each year (up from ~$60B/year in 2002; details here).
unitQ is an AI-enabled Quality Monitoring Platform that helps companies quickly find and understand bugs and other quality issues in their software systems. unitQ's proprietary AI technology aggregates, monitors, and analyzes user feedback from the Internet and other public channels (and over time internal data sources and systems) to identify quality issues in real-time. The company has already identified over a half million quality issues across a portfolio of multiple major software players and are on a path to this massive opportunity with their novel and proprietary platform.
unitQ has been a BootstrapLabs portfolio company since 2017. 
Christian Wiklund is co-founder and CEO at unitQ. Upon leaving VMware, Christian co-founded Skout, an Andreessen Horowitz-backed mobile network startup that earned $30 million in annual revenue, reaching profitability within six years. After leading Skout's 2016 acquisition by MeetMe, Inc. — a market leader in social discovery — Christian co-founded unitQ. A native Swede, Christian is an avid surfer, a prolific tomato grower, and a proud father of three.
Niklas Lindstrom is co-founder and Chief Technology Officer at unitQ. As co-founder and CTO of Skout, Niklas led the company's technology strategy, and product vision and design. Prior to Skout, he worked as a software engineer for embedded devices and hardware products. Outside of the office, Niklas can be found skiing the slopes of Tahoe or looking for his next travel adventure.
https://bootstraplabs.com/wp-content/uploads/sites/4/2018/08/Bootstrap-website_white_logo.png
0
0
BootstrapLabs
https://bootstraplabs.com/wp-content/uploads/sites/4/2018/08/Bootstrap-website_white_logo.png
BootstrapLabs
2021-03-04 09:13:33
2021-03-04 09:36:29
Founder Stories - unitQ